We want to wish all our customers Merry Xmas and Happy New Year.
We would like to thank you for your support in 2021
and look forward to serving your needs in 2022!
Important Shipping Information!
Due to the extreme hot temperatures, we are temporary suspending shipment of worms! We will resume selling them at a later day. Thank you for your understanding!
We will ONLY be shipping worms via FedEx Express 2 days at this time. We will not be shipping Canada Post due to the delayed shipment across Canada. We apologize for any inconvenience!
When choosing shipping methods, please note that we will ship worms with Canada Post priority or FedEx Express 2 days. You may also choose a faster service with FedEx, but DO NOT choose FedEx GROUND as we cannot guarantee that worms arrive alive. Thank you.
Attention customers: if ordering from Canada Post, please indicate in your order to keep the package at the post office (if you have community boxes only). Canada Post does not notify when they deliver packages unless they don't fit in the mailbox. The tracking number is sent to you on Monday after we ship your order, so please keep track of it and pick it up as soon as you can. We ARE NOT HELD liable if you do not pick up your package and leave it overnight in your P.O. box. Thank you.
Return /Exchange Policy: 
We will exchange your order or refund the amount paid if the worms do not arrive alive to your destination. Email us to let us know the worms didn't make it in transit, submit PICTURES to show the worms' condition.
If the worms don't arrive alive due to conditions not related to our services (Canada Post delays, late pick-ups), we cannot be held liable, therefore, no refund or exchange is possible. We appreciate your understanding.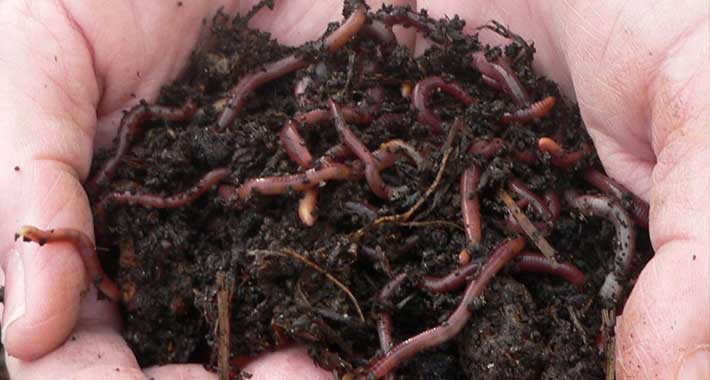 WORMS
Red wigglers for compost, trout, animal food. European Nightcrawlers. Bait worms.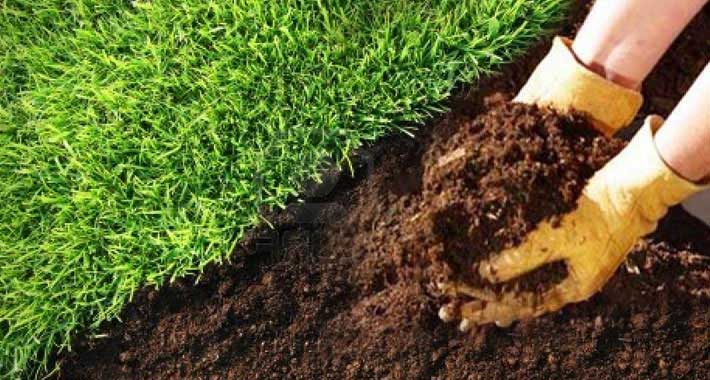 VERMICOMPOST
Earth saver is completely made from organic material destined for the land fill. The worms work their magic. This is the most social conscious fertilizer you can buy. Your plants will love it.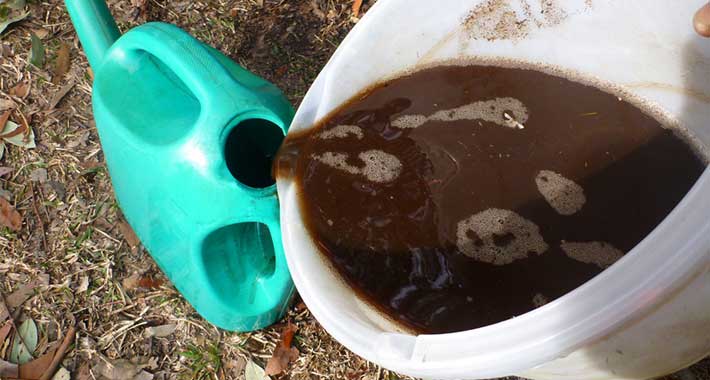 WORM TEA
Worm tea is a great simple product for house plants