This video can reveal the secret of attracting red wigglers and baiting them out of your compost bin. What do red wigglers like to eat the most? Here you can see 8 different foods placed in the crate full of worms. Sometimes it is impossible to find the worms quickly if you need them. What …
The secret to baiting worms out of your compost bin Read More »

See the difference with chemical-free worm castings. Plants grow up to 126% larger and stronger, yielding more with organic, all-natural vermicompost.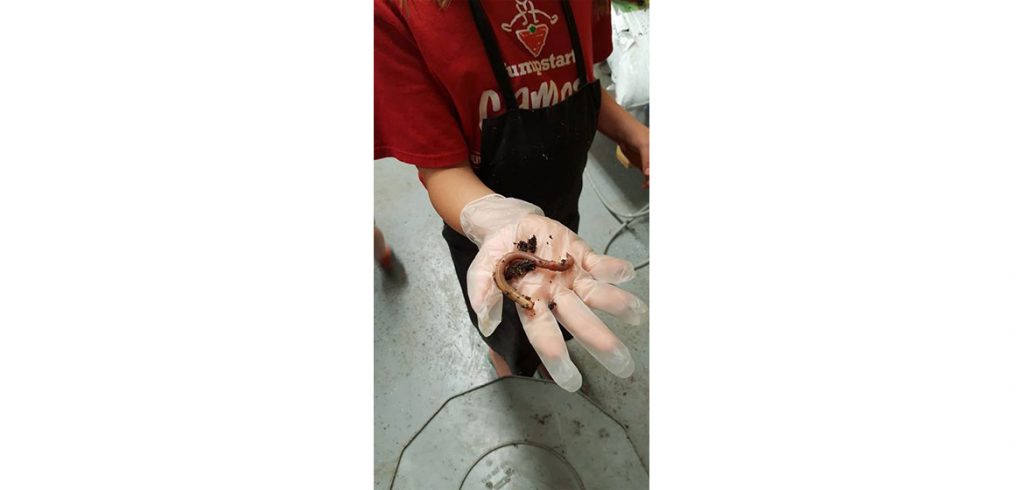 Do worms have eyes? No, red worms do not have eyes. They are very sensitive to bright light. They will try to hide as soon as exposed. Where is the mouth? The worm's mouth is in the first anterior segment.There is a small protruding lip just over the mouth, called prostomium. When the worm is …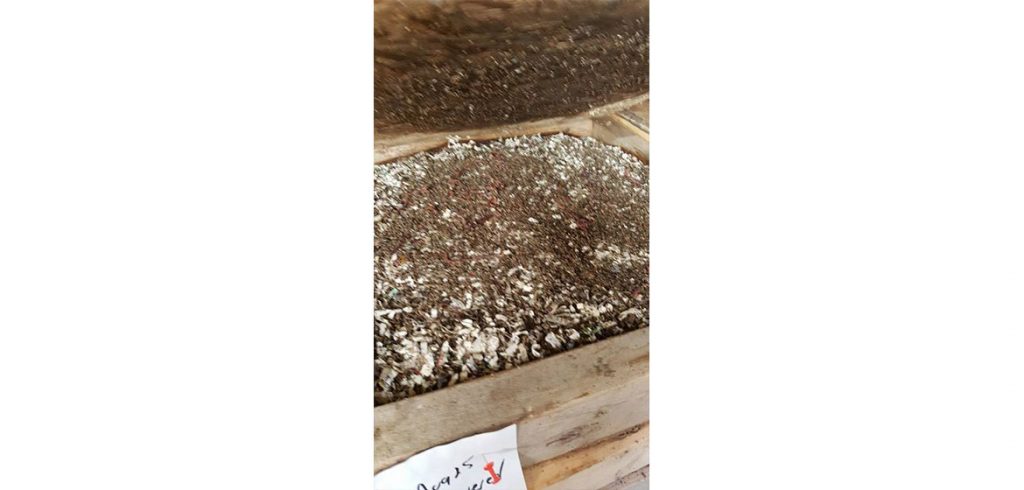 Once your composting worm bin has been going for a while, you may notice other creatures like white worms, springtails, and millipedes living in your bin.