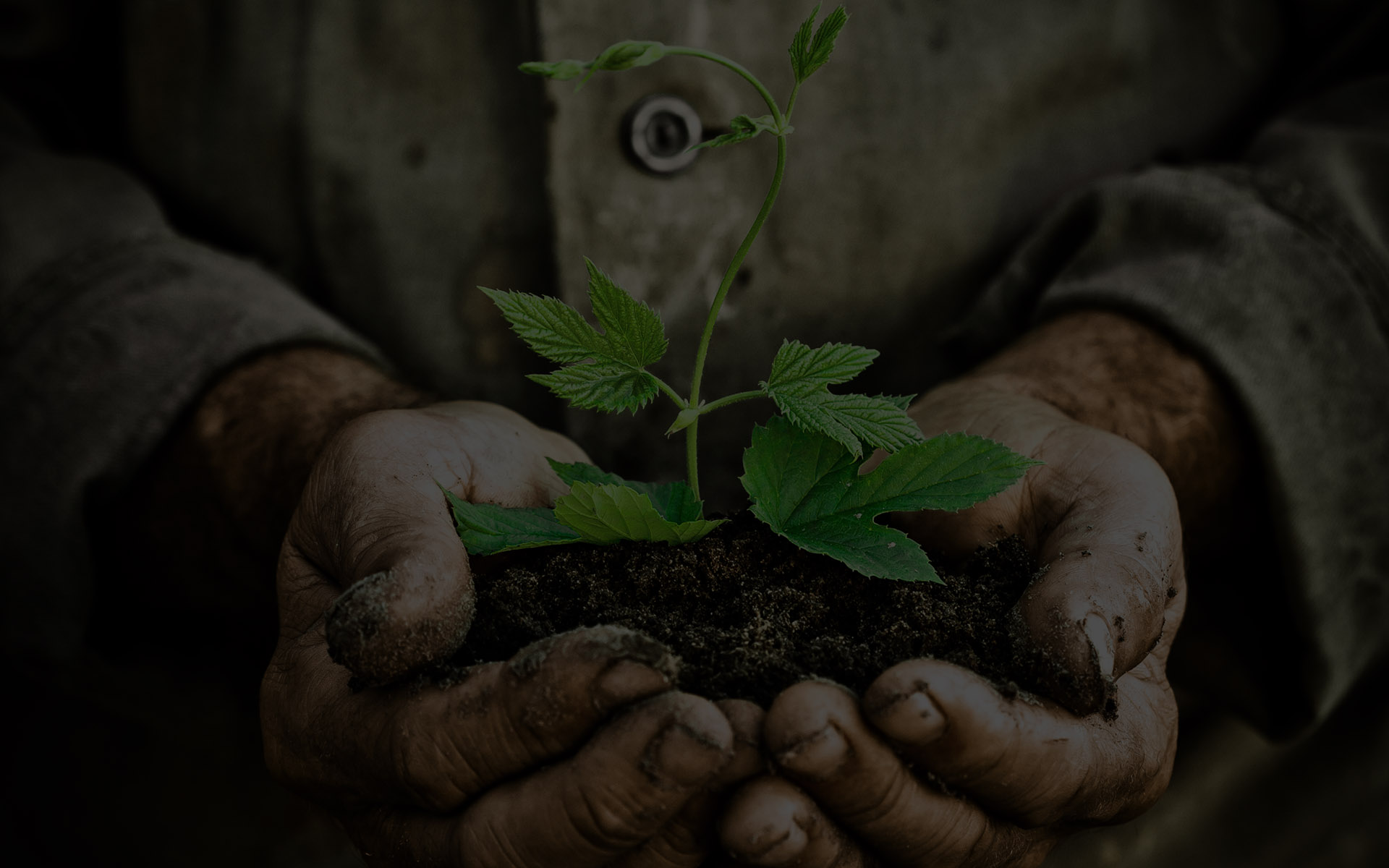 Great garden starts here
At Smiley Worms
WE MANUFACTURE HIGH QUALITY VERMICOMPOST
See Our Products

HIGH QUALITY
VERMICOMPOST
WE MANUFACTURE AND SELL VERMICOMPOST,
COMPOSTING WORMS AND BAIT WORMS
Due to the nature of the shipping product, choose ONLY Express Post shipping option when ordering worms!!!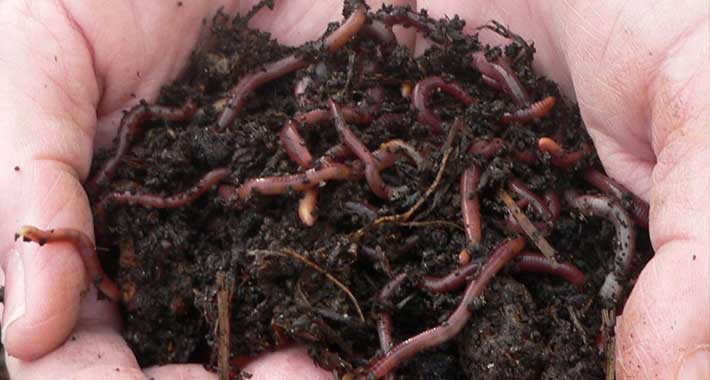 WORMS
Red wigglers for compost, trout, animal food. European Nightcrawlers. Bait worms.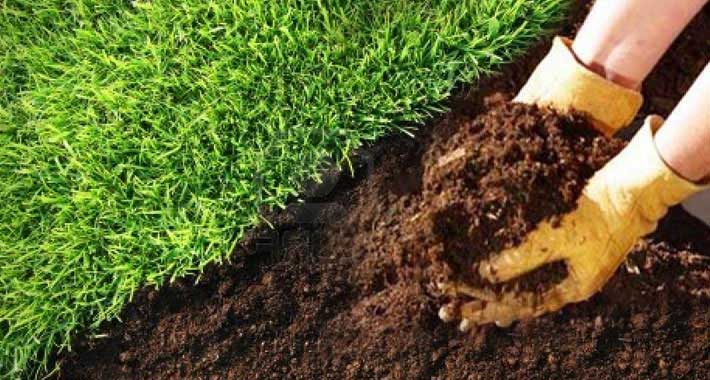 VERMICOMPOST
Earth saver is completely made from organic material destined for the land fill. The worms work their magic. This is the most social conscious fertilizer you can buy. Your plants will love it.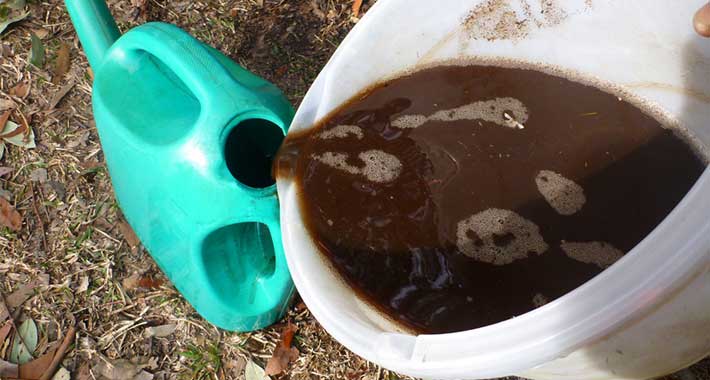 WORM TEA
Worm tea is a great simple product for house plants